CUSTOM DESIGNS
FOR YOUR SKIN OR CANVAS
I've recently parted ways with Red Rocket Tattoo – time to spread my wings and travel more and work with great artists around the country.
I frequently travel to the West Coast – San Diego, San Francisco, LA – as well as Arizona… and even trips to Columbia.
While in NYC, I'll be doing appointments at Dice Tattoo in midtown –
@dicetattoonyc.
If you are a new or existing client, contact me if you're
interested in getting work in either NYC, San Diego, San Francisco, and possibly other cities.
I am currently taking on new projects and appointments. Due to my busy travel schedule, I will be working mostly by appointment. It is the client's
responsibility to bring all necessary reference material plus a non-refundable deposit to the consultation. It is always important to know what you're
getting into with regards to multi-session work.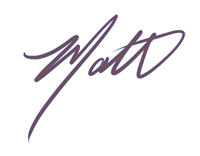 tattoos
Whether it's color or black & gray, let's find the perfect design for you.
boards
I love painting custom skateboards, and even snowboards and surfboards. Let's discuss your favorite design!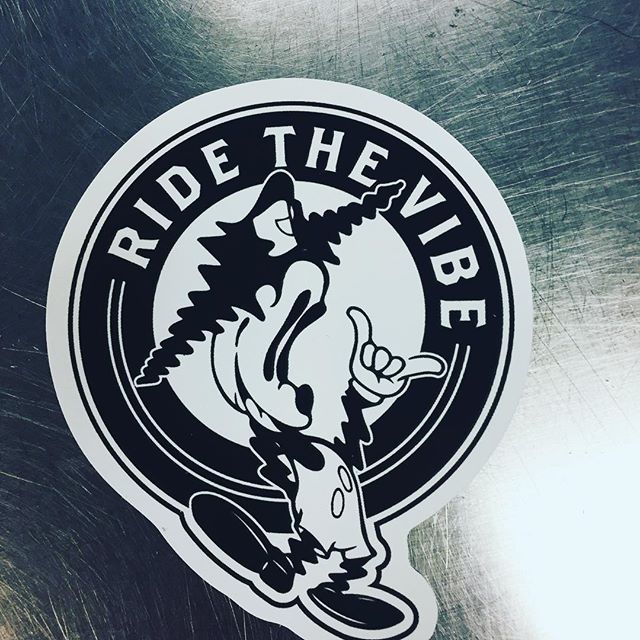 artwork
I specialize in acrylic & oil painting on many different mediums.
appointments
Currently taking on new clients in NYC, San Diego, and San Francisco. Contact me today and let's set something up.
Latest Pieces
My creativity has been flowing lately. I've been working on many nature-inspired designs lately, as well as music-inspired ones.
From My Shop
My web shop right now is very much a work in-progress. I hope to start adding products in the coming weeks, including made-to-order prints and one-of-a-kind designs.